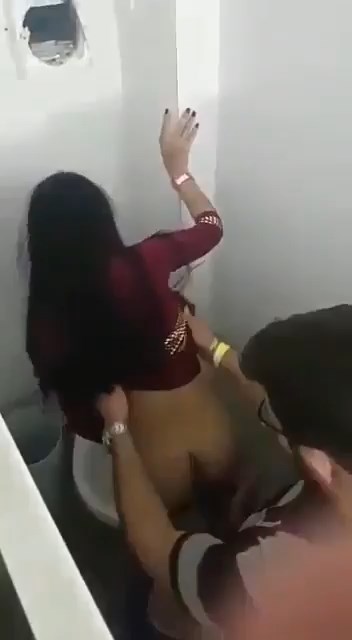 Amateur Turkish couple fucking in the toilet during a wedding celebration while somebody who waited for the toilet recorded them fucking.
Turkish amateur couple rough sex video Gurbetçi Çiftten Sert Sex tecrübesi
Muslim girl with Hijab fucking herself with a dildo. Hijab solo masturbating. Muslim porn. I would love to see more of these Muslim cunts exposed. Turkish girl sex….